Hi,
I'm Tom​
Find out why I'm the Best
Certified International Association of Certified Home Inspectors Member
Certified Building Analyst by the Building Performance Institute

State Certified Third Party Inspector for the State Building Code
This is my promise to you
Unlike other professionals you hire, you probably won't meet me until our appointment. Furthermore​​, different inspectors have varying qualifications, equipment, experience, reporting methods and pricing. Ultimatly, a thorough home inspection depends heavily on the individuals inspector's own efforts. If you honor me by permitting me to inspect your new home, I guarantee that I'll give you my very best effort.

I'll inspect your home as if it were my own.​​

Over 35 years experience in the construction industry. I built the house and custom kitchen in these pictures
*Recieve a free energy report with each home inspection
*A free thermal scan of your home with each home inspection
Pricing
Home Inspection​

Up to 1500 square feet - $250
1500 to 2000 square feet - $295
2000 to2500 square feet - $350
2500 to 3000 square feet - $395
3000+ square feet- Call for price​
Townhouse - $225
Condo - $175
Barn - $100​
​

Testing

Air Quality Testing (

ASHRAE

62.2)- $175
Energy Audit

(Building Performance Institute)

- $295
Comprehensive Water Test-$175​*
*Coliform Bacteria, E.coli Bacteria, PH, Nitrate, Nitrite, Hardness, Chloride,
Sodium, Copper, Iron, Manganese, Magnesium, Calcium, Flouride, Arsenic,
Lead, Uranium
​​​ ​

Construction Progress Assessments-$75 per hour
Project Management-By Bid​
​​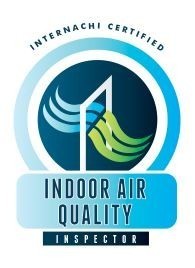 Testing of the home for adequate ventilation, carbon monoxide and combustion appliance back drafting is part of the Building Performance Institute certification
207-357-2970
Thomas Varney
TomV232@yahoo.com​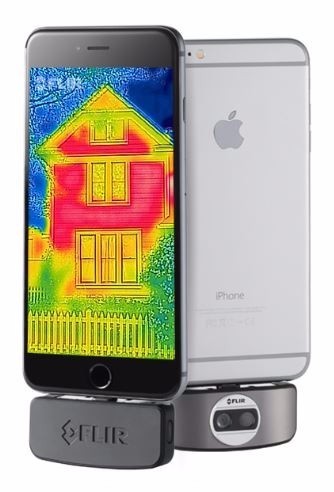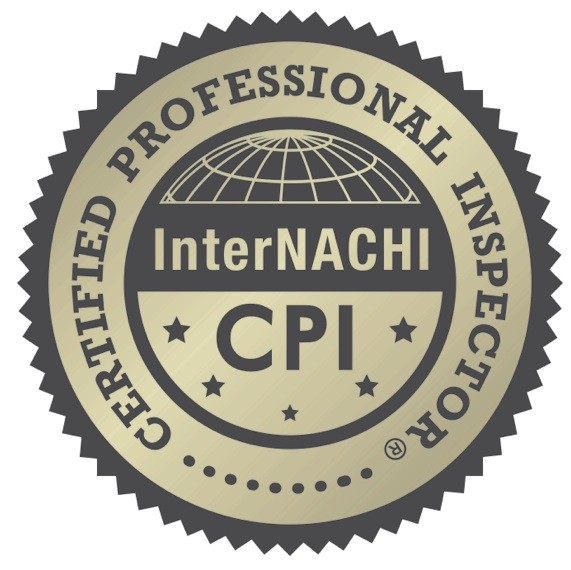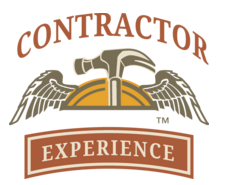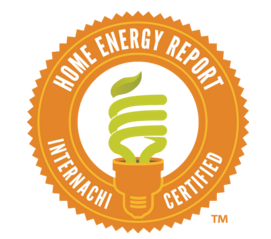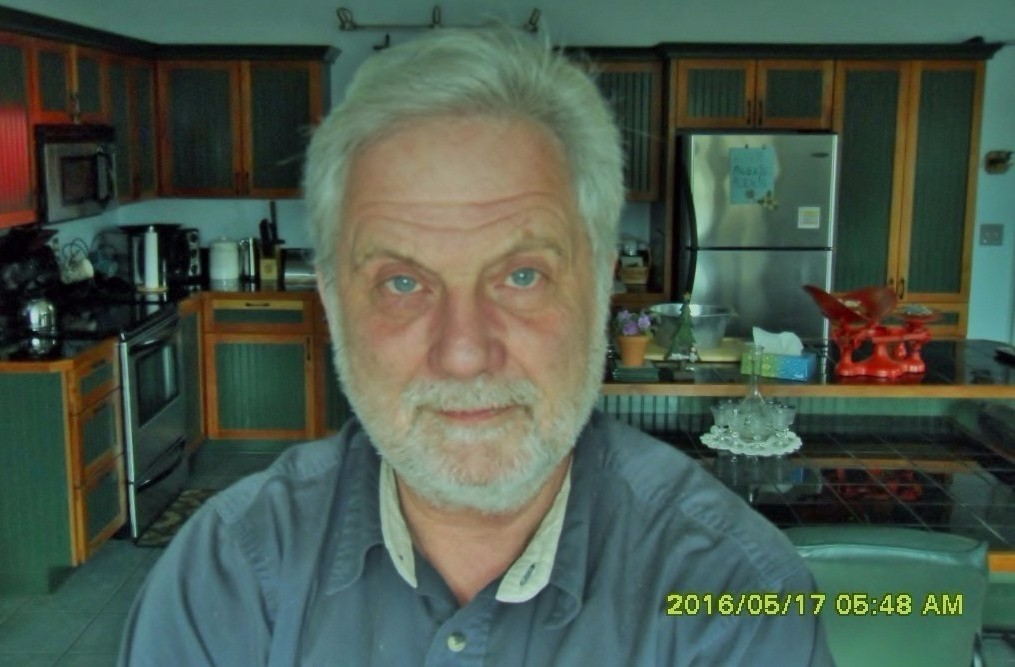 *

Please request the energy report and thermal scan before the inspection
Bethel,Newry,Hanover,Greenwood,Woodstock, Paris, Norway,Waterford,Albany,Upton,Rumford,Mexico, Dixfield,Roxbury,Bridgton, naples,peru,Canton.