Why pay for testing before you find if there are major problems with the house?
International Association of Certified Home Inspectors
Certified Building Analyst by the Building Performance Institute

State Certified Third Party Inspector for the State Building Code
This is my promise to you
Unlike other professionals you hire, you probably won't meet me until our appointment. Furthermore​​, different inspectors have varying qualifications, equipment, experience, reporting methods and pricing. Ultimatly, a thorough home inspection depends heavily on the individuals inspector's own efforts. If you honor me by permitting me to inspect your new home, I guarantee that I'll give you my very best effort.

I'll inspect your home as if it were my own.​​

Over 35 years experience in the construction industry. It takes many years of experience to learn how to construct a home that will endure without costly problems. I apply that knowledge to inspecting your house.
Many houses in the area were built by investors, quality and energy cost were not well considered in the pursuit of​ profit. I'll be looking for shortcuts in the building construction.
Would you have someone that has never worked as a mechanic inspect your car?


Taking online

​ courses and calling yourself a certified master inspector just isn't the same as experience.
Pricing
Home Inspection​
​


$250


​
Townhouse or Condo - $175
Energy Audit- $350
The audit also qualifies you for
​Efficiency Maine rebates up to $2600​
​
Construction Progress Assessments-$75 per hour
​
Project Management-By Bid​
No Testing
​​ of Radon or water
There are several​ available testers in the
​area and your total cost will be less if you
use me to inspect.​
​​
207-357-2970
Thomas Varney
TomV232@yahoo.com​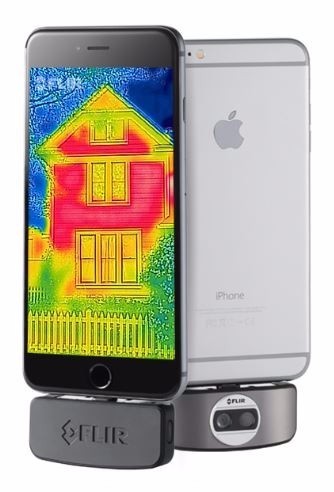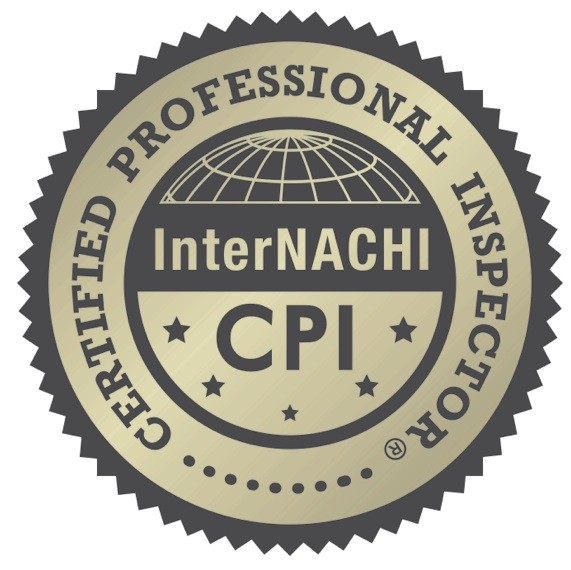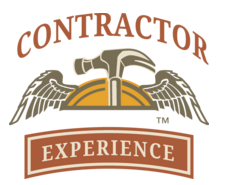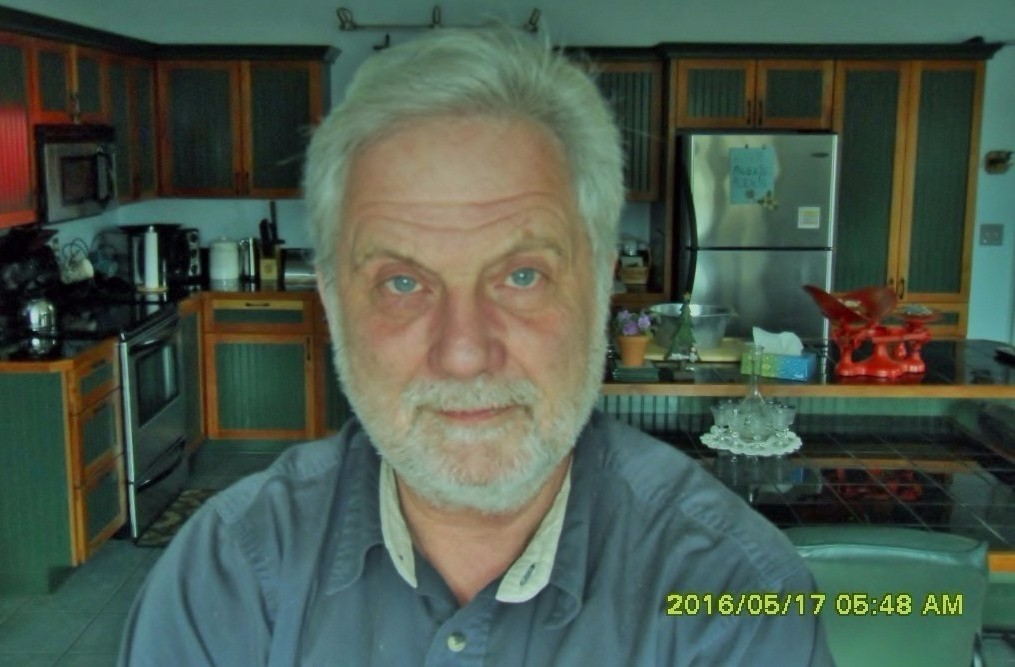 Bethel,Newry,Hanover,Greenwood,Woodstock, Paris, Norway,Waterford,Albany,Upton,Rumford,Mexico, Dixfield,Roxbury,Bridgton, naples,peru,Canton.
Is the inspector working
for you or the Realtor?
I work for you.​​
Don't forget to ask the fuel supplier for the cost of the
previous​ years, it could be astronomical. Make sure to check all suppliers in the area, they may have used several to hide the cost.
Did the seller just remodel that old farmhouse and is now selling it? There's a very good reason for that.
I'd
like to show you why.
Why do I charge less that other inspectors?
I've learned to keep my overhead​ to a minimum.
Horizon inspection report fees are very reasonable.
I​​ don't own expensive drones that have little use.
InterNACHI yearly fees are
moderately
priced.​​
I don't give kickbacks for referring me.​​
I only work within a twenty mil​e
radius
.
I build my own websites.​
I don't pay monthly franchise fees​.



I pass these savings on to you.​​



​​
Why is it important to maintain independence from realtors?
If my business was dependent on referrals from realtors it would be in my interest to overlook even structural deficiencies and not cause problems for the closing. I might even say a siding job that is obvious to me leaking a large amount of water into the building as being satisfactory. These problems and more are happening to houses being built right now. Make sure you have someone that will point the issues out to you.
Free infrared scan of home with each inspection